Despite the ever-wavering weather, Minnesota has declared this weekend Spring's official coming out party -- whether it likes it or not. With tons of outdoor events to partake in, we think you may even find a reason to apply a little sunblock. Head to St. Paul's West Side for the spirited Cinco de Mayo celebration; wander the endless garage sales of the Bryn Mawr neighborhood; or channel your inner flower child at this Sunday's annual May Day Parade. See you in the sunshine!
Bonus:
Check out our
Fashion Week Recap
, complete with a ton o' pix!
xo-l'étoile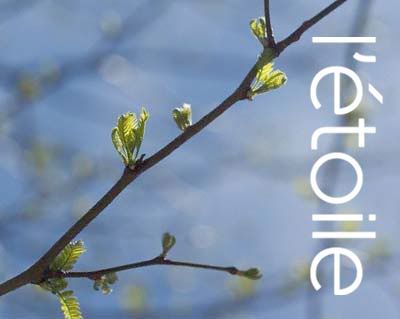 FRIDAY MAY 1ST (THROUGH SATURDAY)
Cinco de Mayo Feista
@ District Del Sol
Westside St. Paul
Friday 4-9pm, Saturday 9am-6pm / Free
Whether it's for the end of unpredictably cold weather, the license to wear light dresses and flats or the plethora of outside events, MN hearts May. Okay, actually, we love every month out of the Winter spectrum, but with events like the Cinco de Mayo Fiesta, May just happens to be the month with the spiciest palate. The festivities kick off Friday afternoon in St. Paul's West Side District del Sol, where the 2009 Cinco de Mayo Fiesta is a two day long celebration of non-stop entertainment that includes dancing, children's activities, a history area, a salsa tasting contest and a lowrider car show. But pace yourself, because the Sunday May Day parade events are of a calibur not to be missed.
The full Weekend What's What can be viewed on
letoilemagazine.com